Unlimited WordPress Support
U.S. based web developers have you
covered 24/7 so you can rest easy.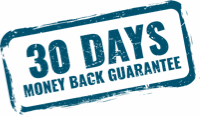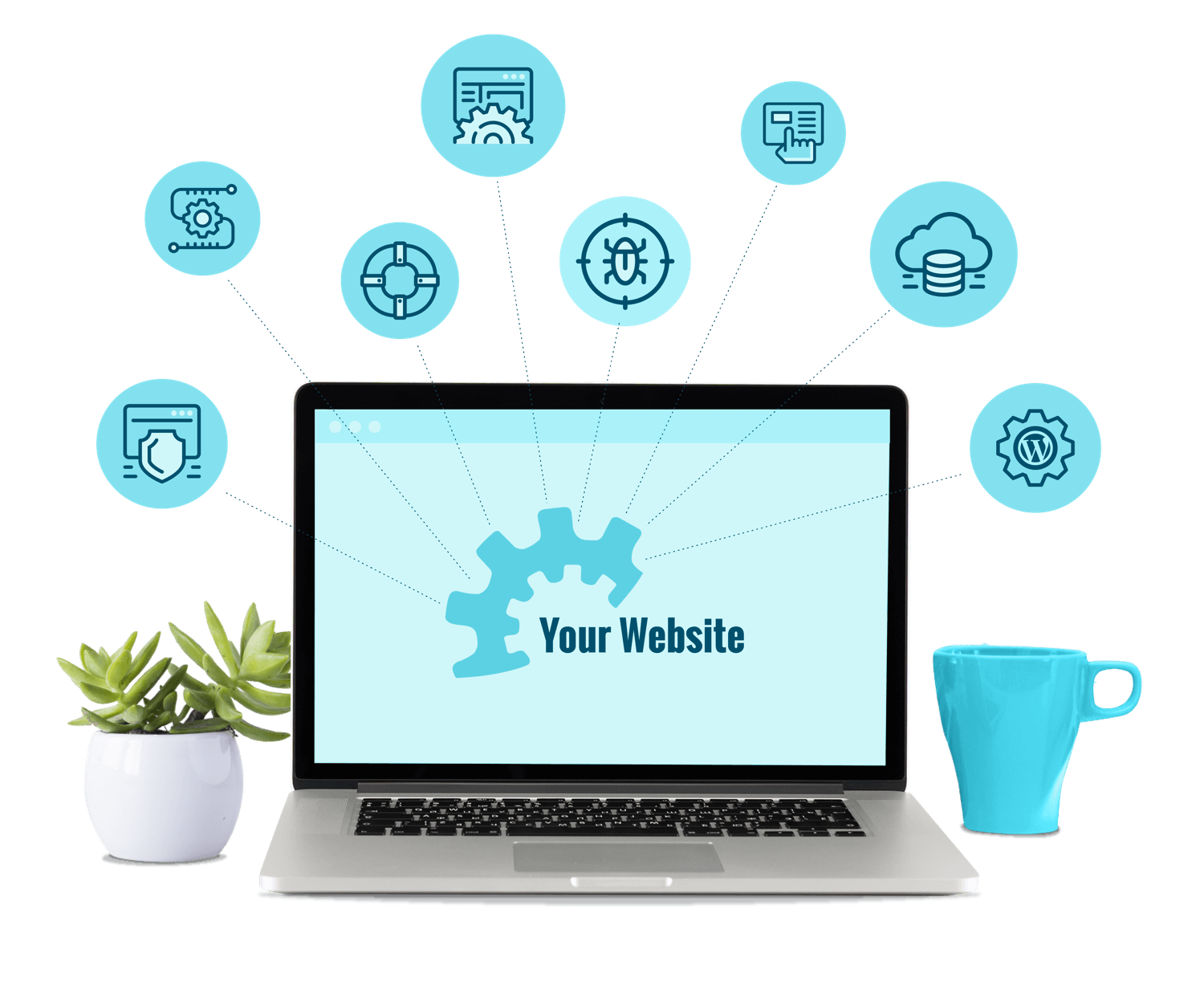 Support tickets completed since 2014
Customer happiness rating score
WordPress tasks completed last month
Cups of Starbucks brewed coffee

Running Your Business Just Got Easier

Outsource unlimited small-tasks to our experts giving you freedom to do what you love

Knowing your website is maintained by U.S. based experienced WordPress developers

Our affordable rates allow you to reinvest in your business and focus on generating income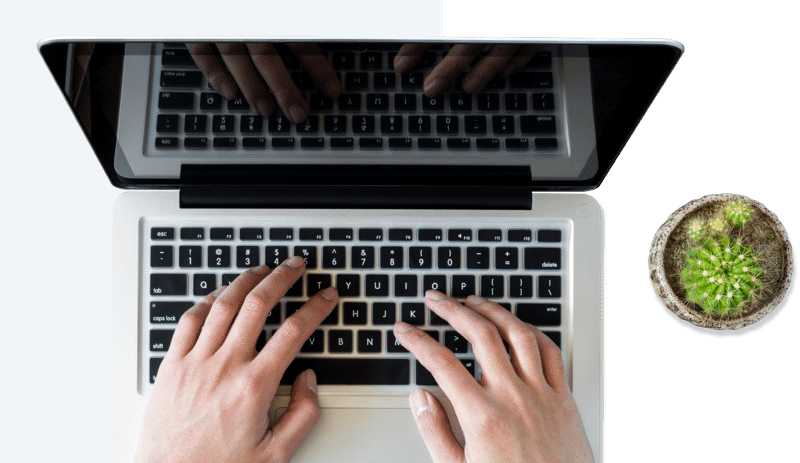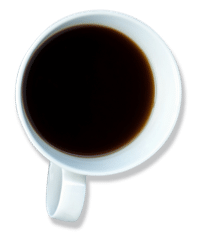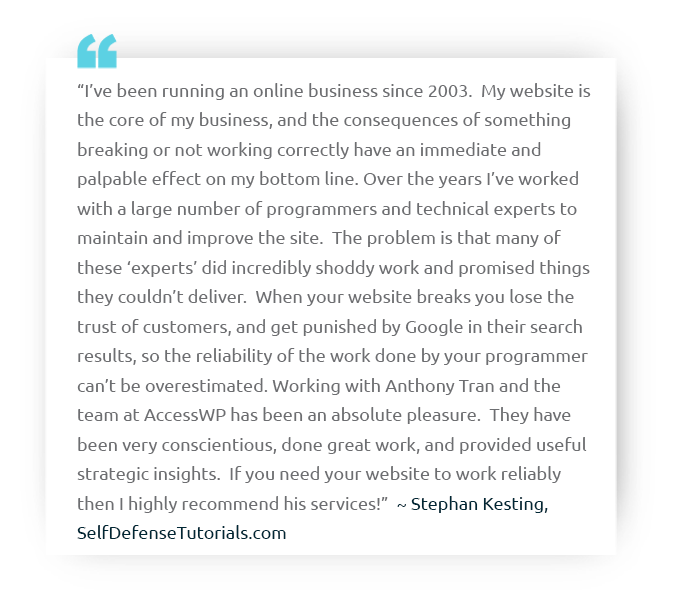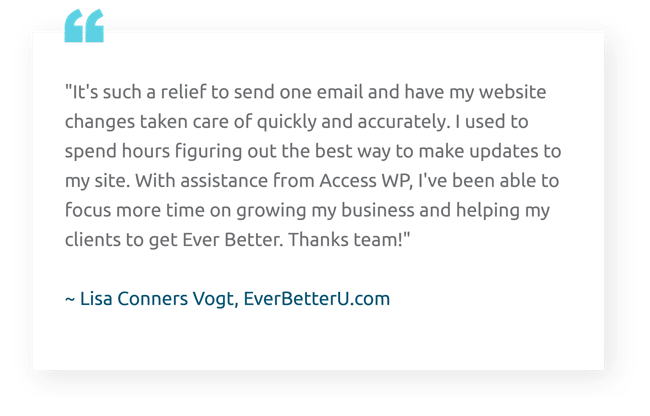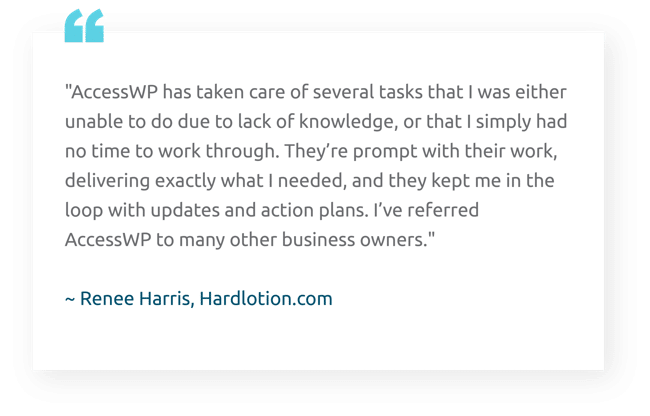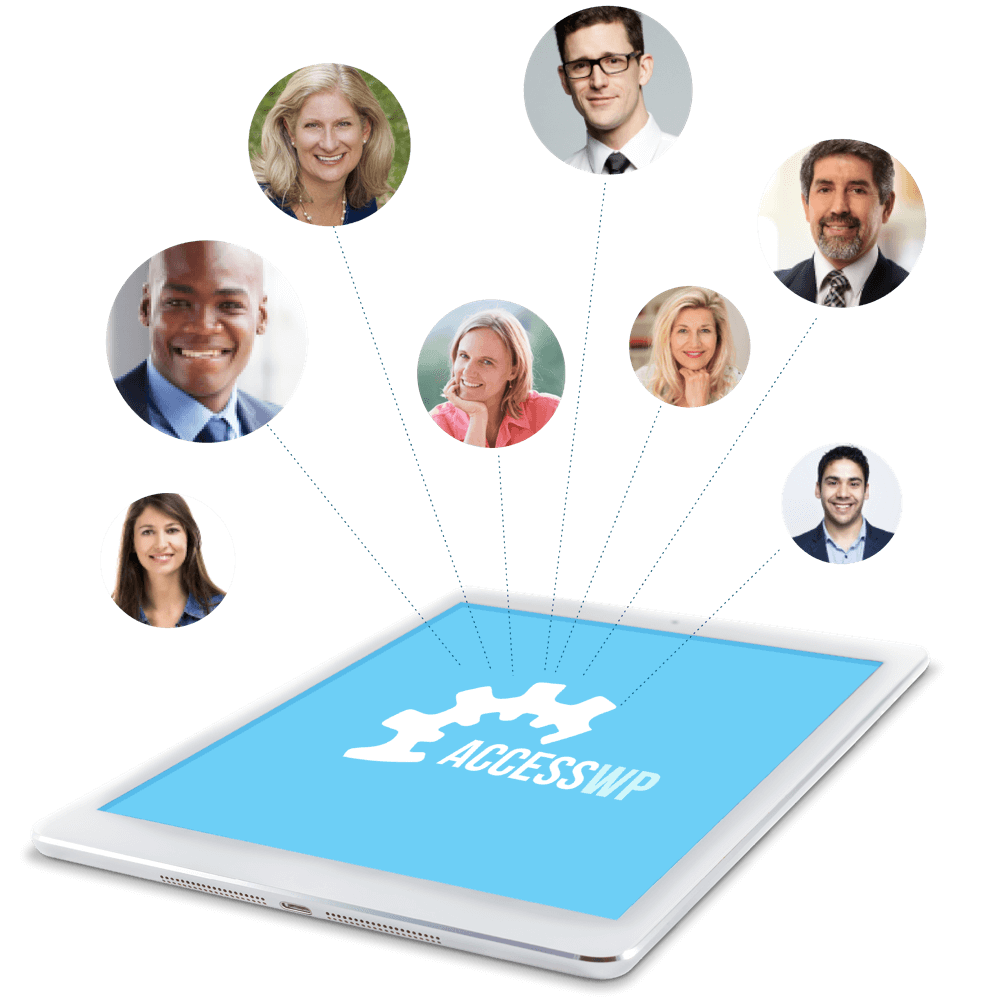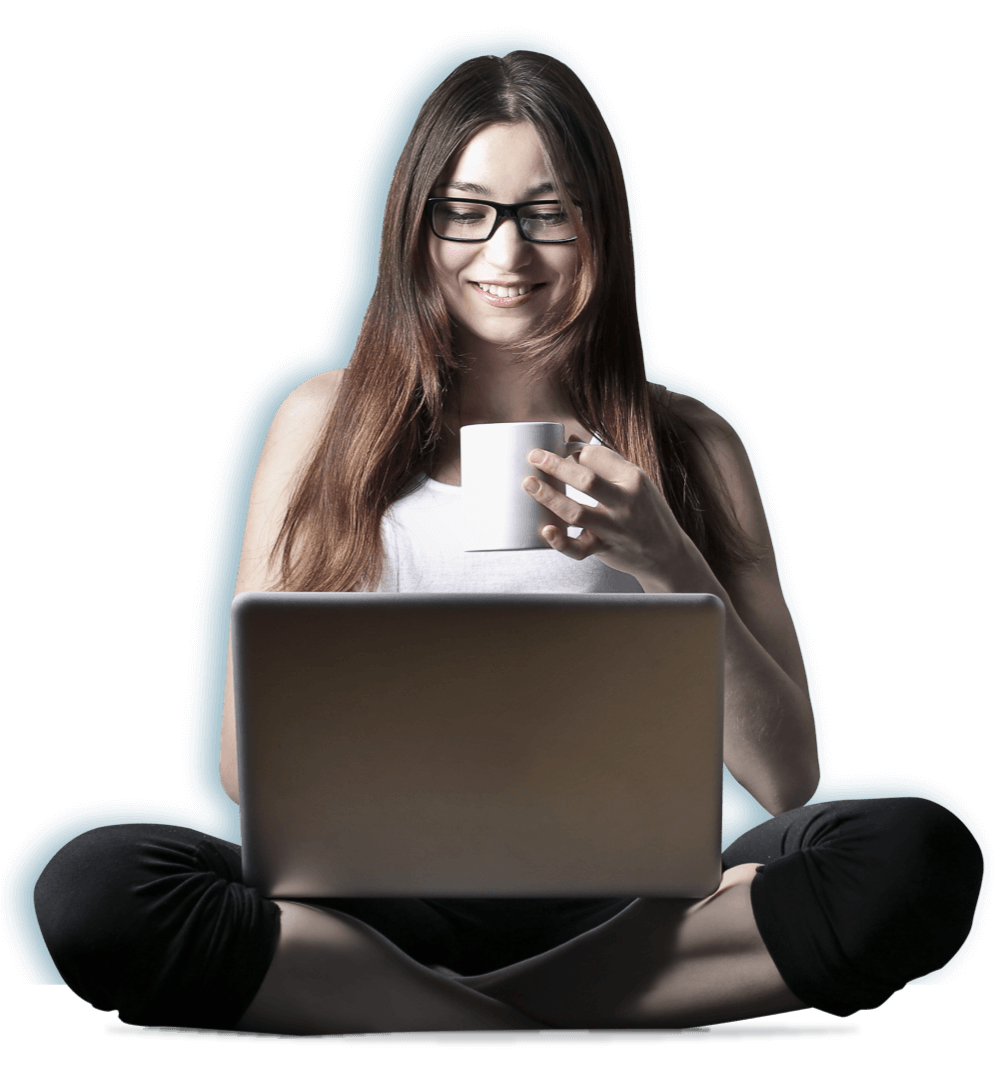 Choose a plan that works for you.

Send an Email

Submit your job one at a time.

We Fix Your Issue

Our team takes care of the rest.


Get content updates, plugins installed, CSS style changes, and more.  Our WordPress experts can help.

Our highly skilled developers are here for you to assist you with your website needs.

We update your website to ensure it's always up to date, secure, and running smoothly.

We'll make software updates to ensure optimal performance and security for your website.

Ongoing security scans are powered by Sucuri. This protects your site from any potential issues.

If malware is detected on your website, we will clean, repair and immediately remove it.

Rest assured knowing if anything should ever happen to your website, we can restore it.

Need an expert opinion? No problem, we're ready to answer any questions you may have.
Choose a Plan that Suits You
No hidden fees. Cancel anytime. 30-Day Money Back Guarantee.

Daily Backups and Restore
30 day Satisfaction Guarantee

Daily Backups and Restore
Plugin Software Auto Updates
30 day  Satisfaction Guarantee

30 day Satisfaction Guarantee

Frequently Asked Questions
We have a team of U.S. based WordPress experts that can handle almost any request, up to 30 minutes. This includes adding content, installing plugins or themes, adjusting CSS, HTML, and Javascript, and more. We ask that you submit one request at a time so we can complete it as quickly as possible, usually within a couple of hours. We have a team of developers working 24/7. We find that our clients are fair and reasonable and enjoy working with us.
We find that most WordPress problems can be fixed within 30 minutes. Here is an example list of types of tasks that IS included with your plan.  If you send a task that is outside of our scope we will contact you and provide you some options or quotes to help assist you. Here are examples of items that are NOT included in our service.
We strive to complete all tasks within 8 business hours, but it usually happens MUCH faster. If we need additional information or clarification about the job we will notify you via email. Our team is available  24/7  except on major national holidays like Thanksgiving, Christmas, and New Years. 
When you first sign up, we will ask you to provide your us with your WordPress login information and your website hosting login info or FTP/Cpanel URL, username and password.
Each plan is designed to support 1 website. But, we can definitely help you with additional websites, just sign-up for additional packages and we will be happy to assist you with them.
Our plans are flexible. You can upgrade/downgrade or even cancel at any time in order to meet your current needs. Just email us at and let us know which plan you'd like to change to.
If something should happen to your website and you need us to restore it from a previous backup, just email us. We provide daily backups and keep them for up to 90 days, so you'll always have the most recent copy of your site available to restore.
We're confident you'll love working with us, but in case you don't we offer a 100% money back guarantee. Just let us know within the first 30 days of subscribing.
Unfortunately, we don't offer white labeling as a service. We enjoy working directly with small-business owners and entrepreneurs. However, we have a great affiliate program that you can join.
Yes, we accommodate single jobs as well.  Click here to purchase a single support task for only $69.  Once you submit payment we will ask you for your WordPress website and web hosting login info.  Afterwards you can send us an email describing your request and we will work to resolve the issue for you.
Large projects are outside the scope of what we do. But, our sister company MarketingAccessPass.com provides custom website designs and we'd be happy to refer you to them.

As a small business owner you have a MILLION things to focus on, but messing around with the technical aspects of WordPress should not be one of them.
You could do things the hard way... watch YouTube videos, search Google, and read forums to seek the answers you're looking for.
OR
You can send us an email with the task you need help with, and our WordPress developers can take it from there.
It's like having a technical support staff part of your team. But, only at a fraction of the cost.
Cheers,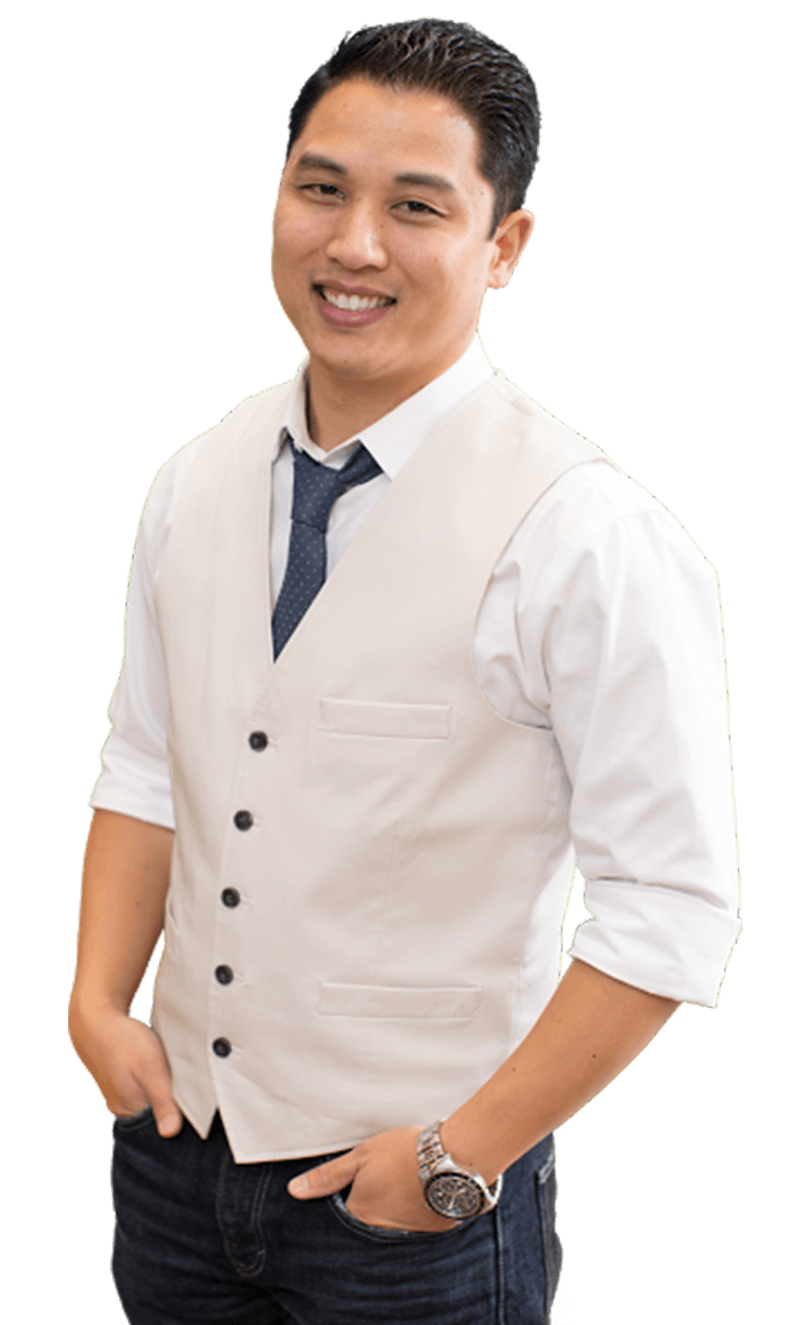 Imagine No More WordPress Headaches